Unnecessary and excessive instrumentation in the operating room is an immense and aggressively growing problem. ORion is here to help in 3 easy steps.
Our Technology Can Save You Millions of Dollars and Thousands of Hours in OR and SPD Labor Every Year*
Meet the team behind Pegasys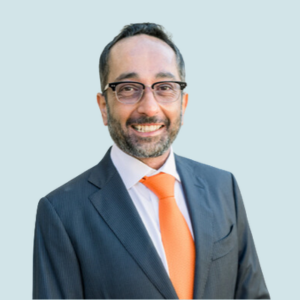 Suneel Shorey
CEO
Before devoting his work fulltime to Pegasys Medical, Suneel spent over 20 years in Medical Devices and served as a Vice President in Johnson & Johnson's MedTech Group.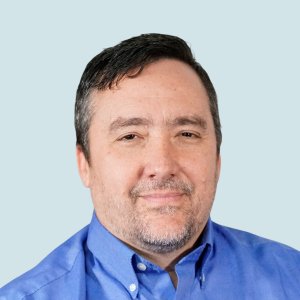 Jason Rawlings
Head of Customer Deployment
Jason brings 15 years of Sterile Processing experience to Pegasys with positions including Implementation Specialist, Client Manager, Director of Clinical Services, Director of Sales Engineering, OR Support Specialist, Sterile Processing Supervisor and Technician.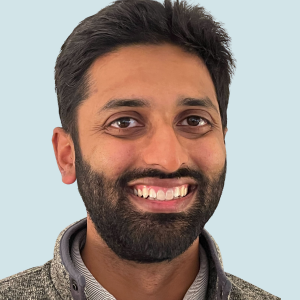 Krishna Yalamanchili
Head of Data Science & Analytics
Prior to joining Pegasys, Krishna developed analytics platforms to modernize the service delivery models for companies in Oil & Gas, Minor League Baseball and at Amazon.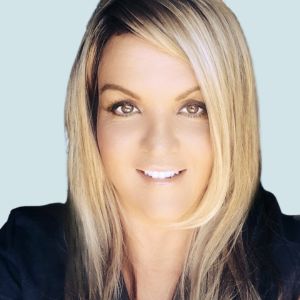 Marguerite Johnson
Head of Clinical Operations & Services
Over 30 years in healthcare, Marguerite has held a variety of executive positions in Perioperative Services, Patient Safety, Quality Improvement, Clinical Optimization and Operational Leadership, most recently as a Regional Chief Nursing Officer with oversight of 17 hospitals.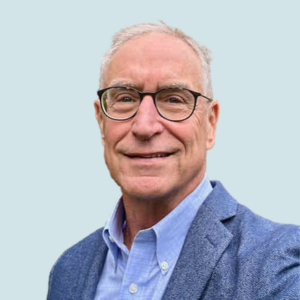 Bruce Rolfe | MD
Surgeon Advisor
Dr. Bruce A. Rolfe is an Orthopedic Surgeon from Kirkland, WA with over 39 years of experience. He began advising Pegasys over two years ago when he saw first hand, the negative impact of excessive instrumentation in surgical trays.